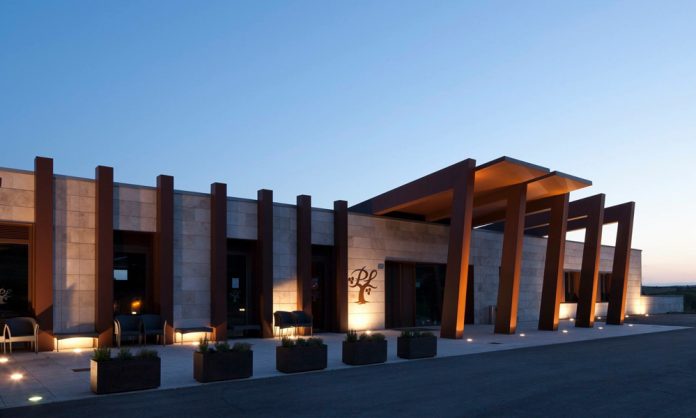 Bodegas Lozano, acquired last Wednesday March 21st  the assets belonging to the Pagos de Leza winery, located in the town of Leza in Rioja Alavesa. This acquisition is the  family confirmation for the elaboration of wines also in  vineyards regions of highly recognized international prestige. This winery stands out for its own vineyard, for having an area designed for the production of selected grapes, as well as a barrels cellar and an optimum aging room for the aging of noble wines.
According to Lozano Bodegas, the purchase represents an expansion of its portfolio and a strategic opportunity to respond an increasing demand for wines from different origins.
The winery, which will change its name to Lozano, is located in an idyllic landscape for wine tourism, between Victoria-Logroño and sharing the privilege with other emblematic wineries. Lozano Rioja winery has a wine-bar that allows to taste all the elaborated wines, as well as a restaurant with capacity for 50 guests. The winery will open its doors in the coming weeks.
Bodegas Lozano from its beginnings in 1853, with the planting of its first vineyards, has had its objective clear: " to elaborate quality wines, with personality and to market them all over the world". As a result of this, last year the first Rioja wine  as Lozano Selection of Origins,  was presented as a  limited production made in one of the most representative areas of the Spanish vineyard.
The next project that will be released in the coming days will be an exceptional rosé wine.