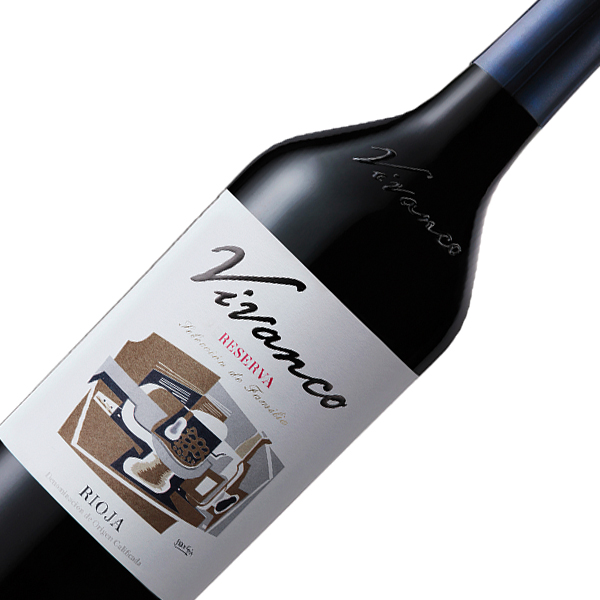 GRAPE VARIETIES
90% Tempranillo, 10% Graciano.
VINEYARDS
A selection of vines in Briones, Rioja Alta which are 35 years old on average, grown in mainly chalky-clay soils.
HARVEST
Each grape variety is picked by hand and taken in small individual tubs. All the grapes are placed in a cold room for 36 hours before being processed on the cluster and berry sorting table. We began picking the Tempranillo grapes in early October, with the Graciano harvest starting at the end of the month.
VINIFICATION
Each grape variety is vinified separately. After mild crushing, the grapes are fed by gravity into small French oak vats where they ferment and are left to macerate for 20 days in contact with the skins at a controlled temperature of 30 °C with light pumpovers.
MALOLACTIC FERMENTATION
In small French oak vats.
AGEING
24 months in new and second year barrels made with French and American oak. The wine is fine-tuned for several months in French oak vats before being bottled and laid down for the next 24 months.
THE BOTTLE
Our bottle is inspired in an original eighteenth-century bottle that is on exhibit at the Vivanco Museum of the Culture of Wine.
TASTING NOTES
Intense, purple-red, with a brick rim evincing barrel ageing This wine offers aromas of cinnamon and sage surrounded by fruity notes of cherries and blackberries underscored by a mineral component. Deep, and ripe on the palate, with a velvety, silky, enveloping mouthfeel.
SERVING AND PAIRING
Serving temperature: 16-18 °C. Perfect with all kinds of meats, stews, game dishes, mushrooms, strong aged cheeses, etc. Ideal with tapas or just with some dark chocolate.