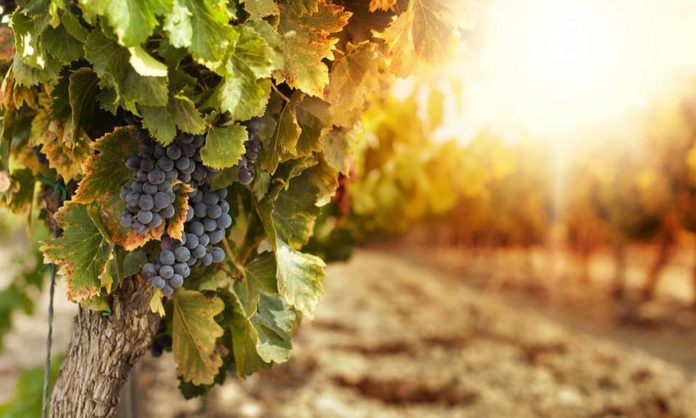 Rioja triumphed at the 2017 Verema Awards, given annually by the most visited, Spanish-speaking, wine and food community. This year's winners included both the Control Board of the Denominación de Origen Calificada Rioja and several Rioja figures and wineries.
With an unprecedented number of votes from more than 11,300 members, Verema.
Rioja triumphed at the 2017 Verema Awards, granted by this renowned and multitudinous wine community in recognition of the work of both wineries and industry figures through popular vote.
The event was held at the Apolo del Columnario Malvarrosa hall in the Hotel Balneario Las Arenas in Valencia. The Rioja Control Board award for best regulatory institution was collected by the general director, Jose Luis Lapuente.
Lapuente highlighted "the special value of this year's recognition, both because it comes from a community of more than 54,000 food and wine experts and enthusiasts and because it coincides with a moment when Rioja has made major decisions that will determine its roadmap and will be essential in maintaining a successful course in the coming years." He emphasised that "it is not by chance" and also cited "the fact that many of the awards have been won by figures and wineries from Rioja; first-hand architects of this new and exciting stage in our Wine Region."
Best Spanish Red Wine 2017:  Viña Pomal Alto de la Caseta 2012. Bodegas Bilbaínas
Best Spanish Rosé Wine 2017: Larrosa 2016. Izadi
Wine World Figure of the Year in Spain 2017: Rodolfo Bastida. Ramón Bilbao
Wine DO Control Board of the Year 2017:Denominación de Origen Calificada Rioja